Python | Plone | Publishing
Software solutions that work
We deliver individual, high-quality software solutions to customers since 1995.
Our year-long experience with the CMS Plone and the Python programming language is the best guarantee for successful projects based on open-source components and commercial components where needed.
Benefit from our experience and our expert network.
Core technology and competences
ZOPYX has a long and outstanding history in open-source technology. Most of our solutions are based on our the technologies Python, Zope & Plone. Python and Plone are our main technologies for providing you with the best portal solutions, individual software solutions and professional publishing workflows.

Plone - the enterprise CMS
Plone is a web-based content management system providing support for arbitrary content-types and  flexible workflows. It is highly scalable and very secure.
We work with Plone since 2002 and support customers worldwide with their CMS projects. Our specialties are large-scale Plone projects and migrations. We also maintain lots of open-source Plone add-ons.

Python is the most widely used scripting language and nowadays popular among devops, data scientists and researcher1s.
We have Python experience since 1993 in various projects. All most of our projects are based on Python technology.  We use Python for web application and CMS solution, in industry projects and many other areas.

XML is the key technology in the publishing industry with 20 years. We use XML in our publishing projects and support conversions from/to PDF, HTML, EPub, DOCX and many others.
We have a rich experience in publishing projects for EU institutions, NGOs, education and the industrial sector.  We pick the right tools for each project.
We and our partners can provide you with best possible services during a project. This ranges from initial requirements analysis and consulting to software architecture and planing.Optionally we will care about maintenance, coaching and all other aspects throughout the lifetime of your projects
We are deeply committed for finding the best possible solution for your requirements.
Agility is the core of our approach. We listen to you and we are trying to understand what you need even in complex or unknown working domains.
With 25 years of experiences we are able to provide the best possible architecture from traditional single server solution up to scalable cloud solutions.
Our architectures fit for your current needs but leave the necessary space for further extensions and scaling.
Our main implementation language is Python and we use it different way for implementing your solution and integrating third-party components and infrastructure.
Our implementation approach follows the best practice standards like test-driven development.
We can host and maintain your project during its lifetime if required. Various forms of service level agreements can be arranged.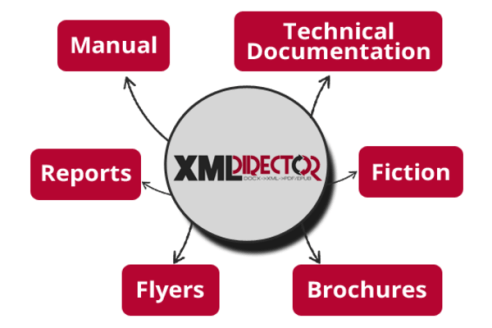 The foundation of our publishing projects is our Plone-based XML content management system XML-Director.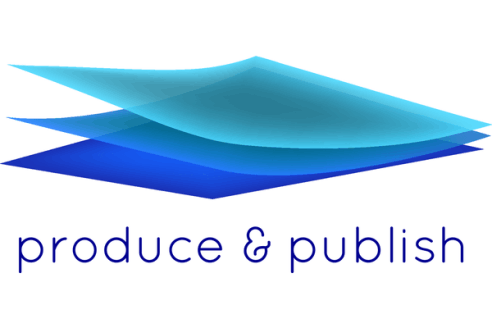 Our modular approach in publishing projects allows us to choose the best solution that fits your publishing needs.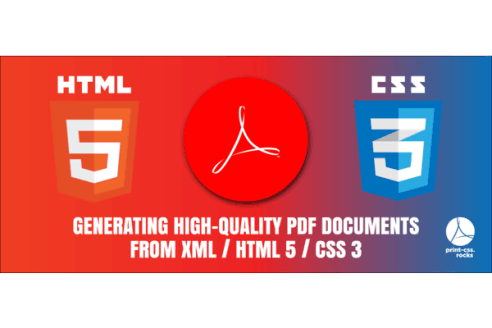 PrintCSS allows you to generate high-quality PDF documents based on HTML/XML content and CSS stylesheets.
Medical Publishing Solutions
Our website Medical Publishing Solutions focuses on publishing solutions for the medical sector. Our publishing solutions are also applicable to other sectors.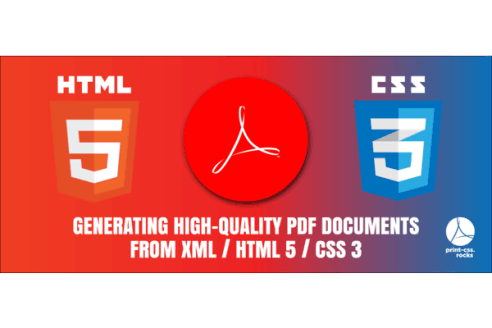 We offer commercial support for PrintCSS and PDF generation through our portal print-css.com.
A full-scale project requires the best experts in each field. We are committed providing the best services and best solutions for our customers.
That's why we maintain year-long connections with experts in various fields from frontend to backend, for creative artwork and frontend design and for special services like XML conversions.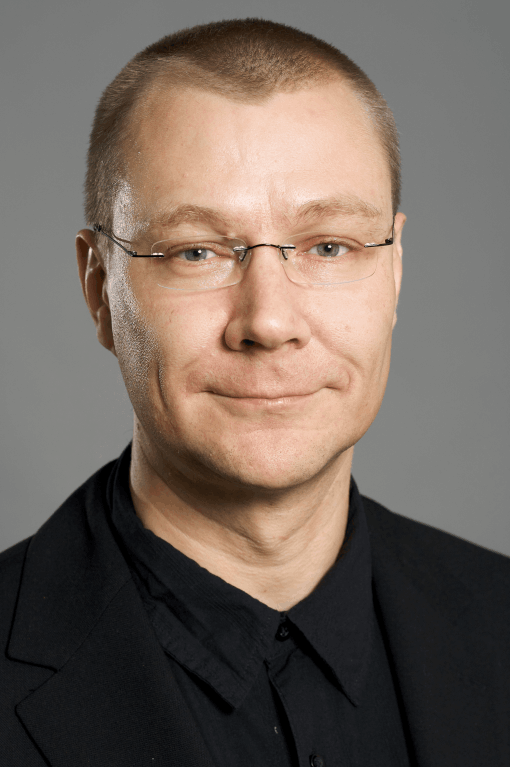 Andreas Jung
Creative Guru of ZOPYX
Plone, Python
Backend development Publishing solutions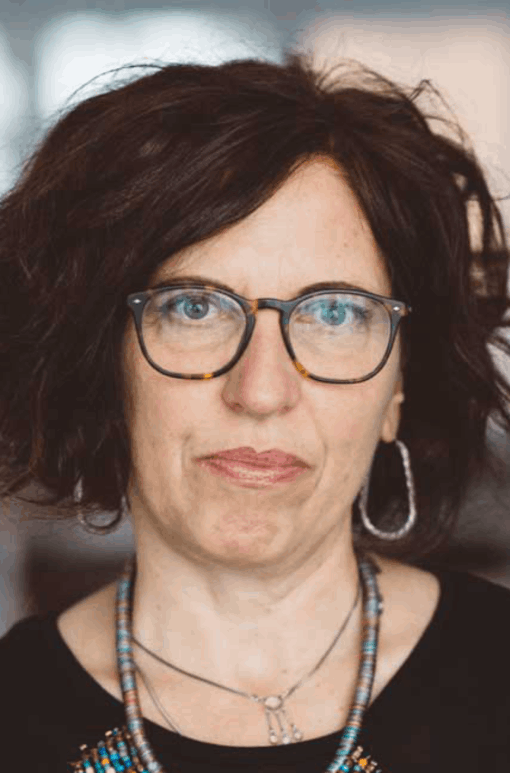 Stefania Trabucchi
CEO Abstract Technology
Plone Design Customization Frontend development
Open edX solutions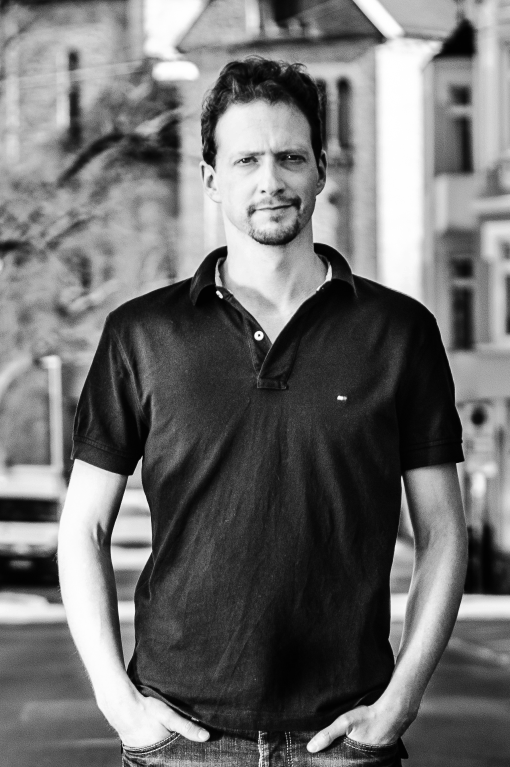 Cloud architecture
Software development
We provide services and solutions to customers worldwide since 2002.
Our customer base ranges from universities and educational institutions, public administration to industrial customers in various industries.
Our school uses Plone for a range of purposes, including generating reports and minutes of class conferences. We were in need of a reliable solution to manage the printing of these standard form documents, and found the product SmartPrintNG to suit our needs well on account of its flexible configurability. Andreas Jung conducted hands-on training in which he conveyed, in a highly competent and professional manner, the necessary know-how for us to begin working with it.
Both the product support provided by Andreas Jung and his competency in developing solutions are excellent. They have served as a stable source of backup for our customer projects.
Andreas Jung imparted generous amounts of his enormous Zope know-how during a two-day workshop, allowing us to progress with our project in a quick and efficient manner. He was able to answer any and all questions in detail, either during the workshop itself or in subsequent communication. The foundations were laid for a great cooperative relationship.
We have relied on Plone since 2005 for maintaining the team's web presence and for managing scientific projects at the Friedrich Miescher Laboratory. Thanks to Andreas Jung's expertise, Plone migration was completed in a minimal amount of time and Plone products were adapted optimally to meet our requirements.
We have been cooperating successfully with Andreas Jung for many years. Working together with our development team, he has helped to build numerous state-of-the-art, Zope-based software solutions for the electronic publishing branch of our organisation.